OK Guys and Gals, you asked for them and we are getting them.
SHIRTS ARE IN!!!!!!!
the shirts are both long sleeve and short sleeve made out f the Same Guildan 50/50 ultra blend that we had before.
Shirt Colors are Black and Forest Green.
Price for
Short sleeve is $12.00
for the 6 Color Print.
Price for
Long Sleeve is $15.00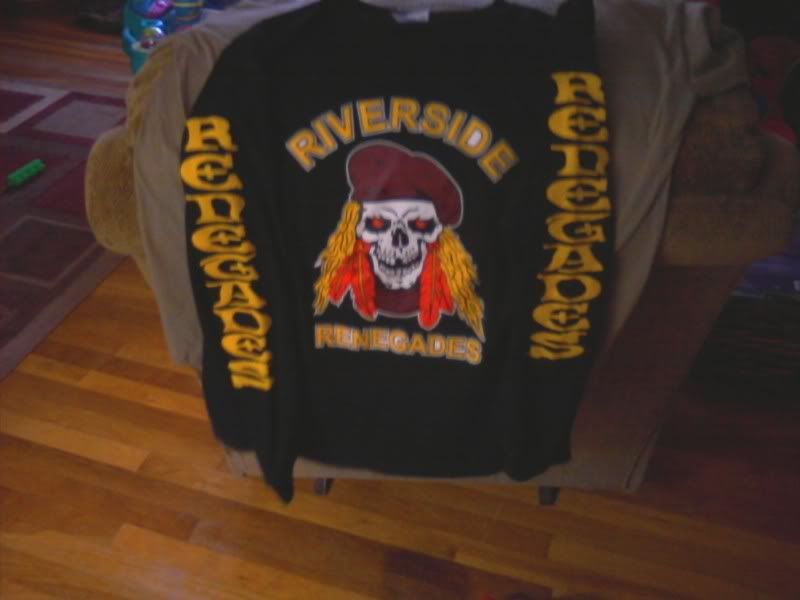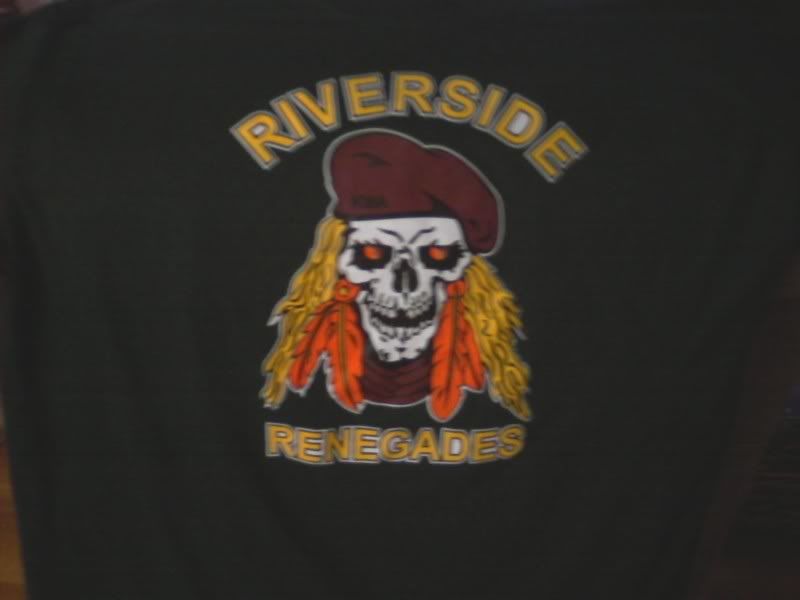 Short Sleeve shirts do not have the RENEGADES on the sleeves.
Sizes/quantities are as follow
Black Short Sleeve
M-4
L-7
XL-7
2XL-5
Forest Green Short Sleeve
M-4
L-8
XL-2
2XL-5
Black Long Sleeve
M-3
L-8
XL-6
2XL-3
Forest Green Long Sleeve
M-5
L-7
XL-7
2XL- 1
Payment by Money Order, Check or Cash. Pick up @ Riverside Renegade Paintball Field.
PM me for Shipping details
thanks
Chris
Moderators please Sticky